We're thrilled to be supporting Pinchapoo to reduce hygiene poverty in Australia
Oral health plays a vital role in your overall general health. As the gateway to your digestive and respiratory tracts, practicing good oral hygiene is an essential human need.
Whilst brushing your teeth twice a day might seem like a no-brainer daily routine for most people, for some it is difficult and expensive to access the right products to do this.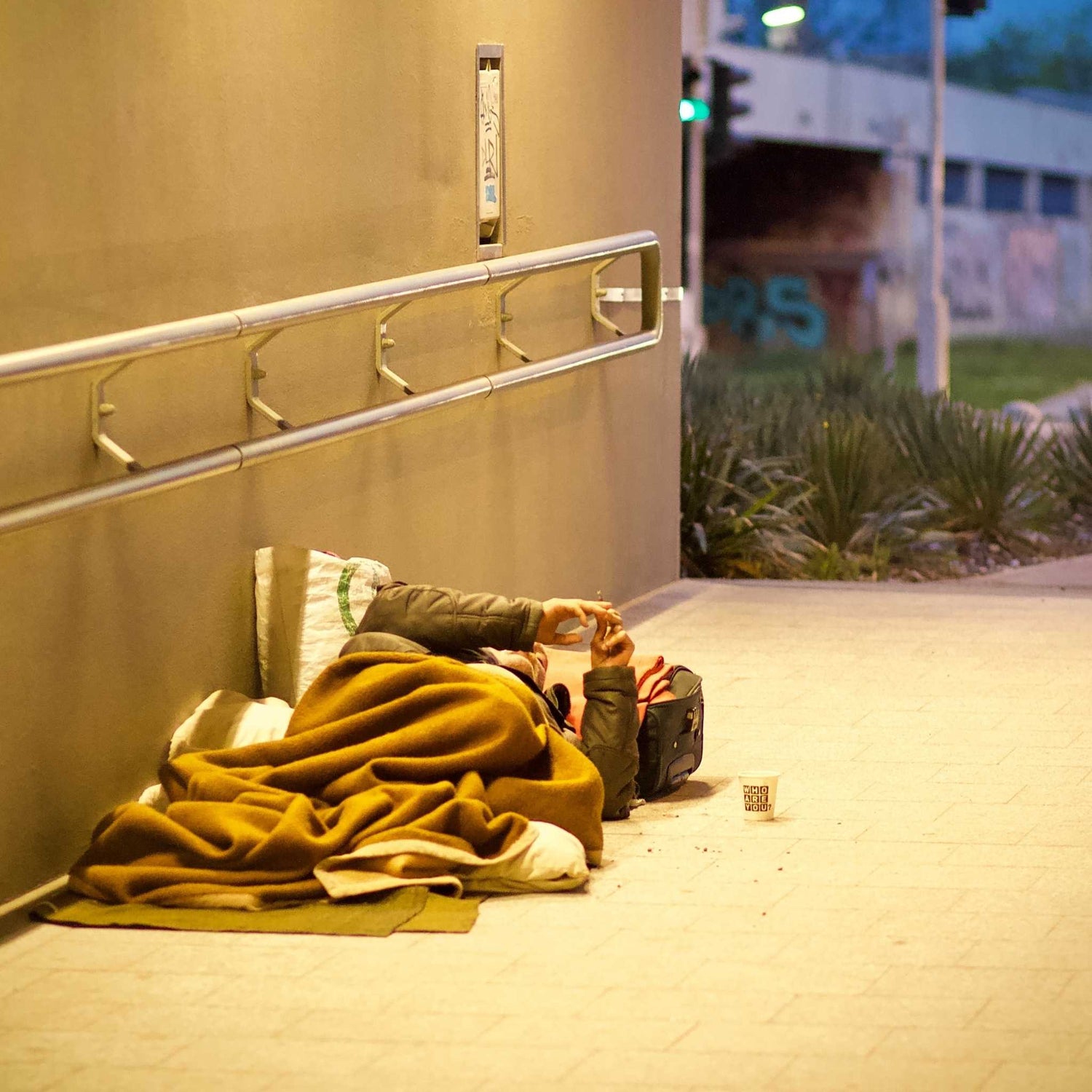 Did you know that 1 in 3 Australian's experience hygiene poverty and are forced to decide between buying food or buying hygiene products every week?!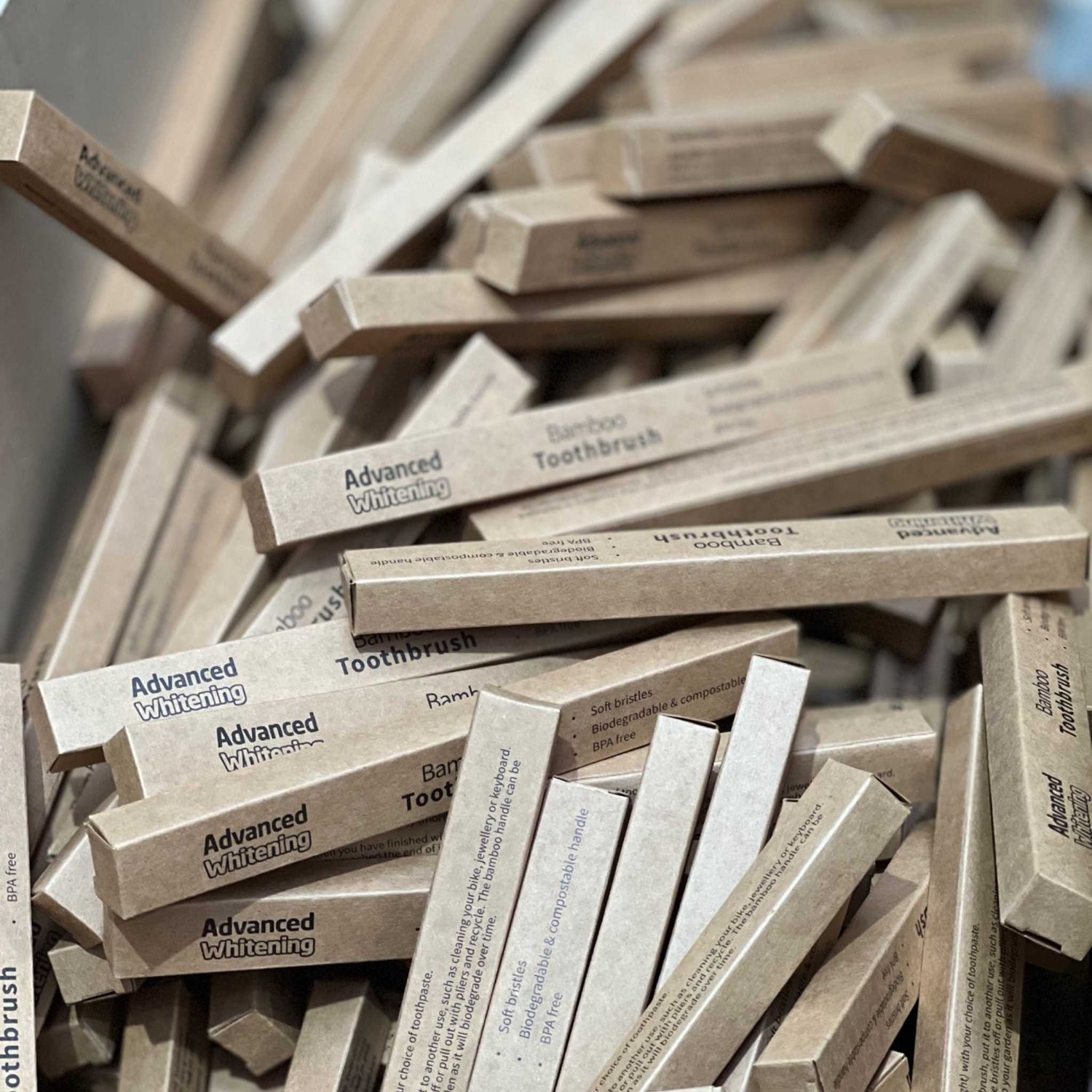 At Advanced Whitening, we don't believe that maintaining oral health should only be available for those who can afford it. That's why we are doing our bit and donating a toothbrush to someone in need for every toothbrush or toothpaste we sell, through Pinchapoo.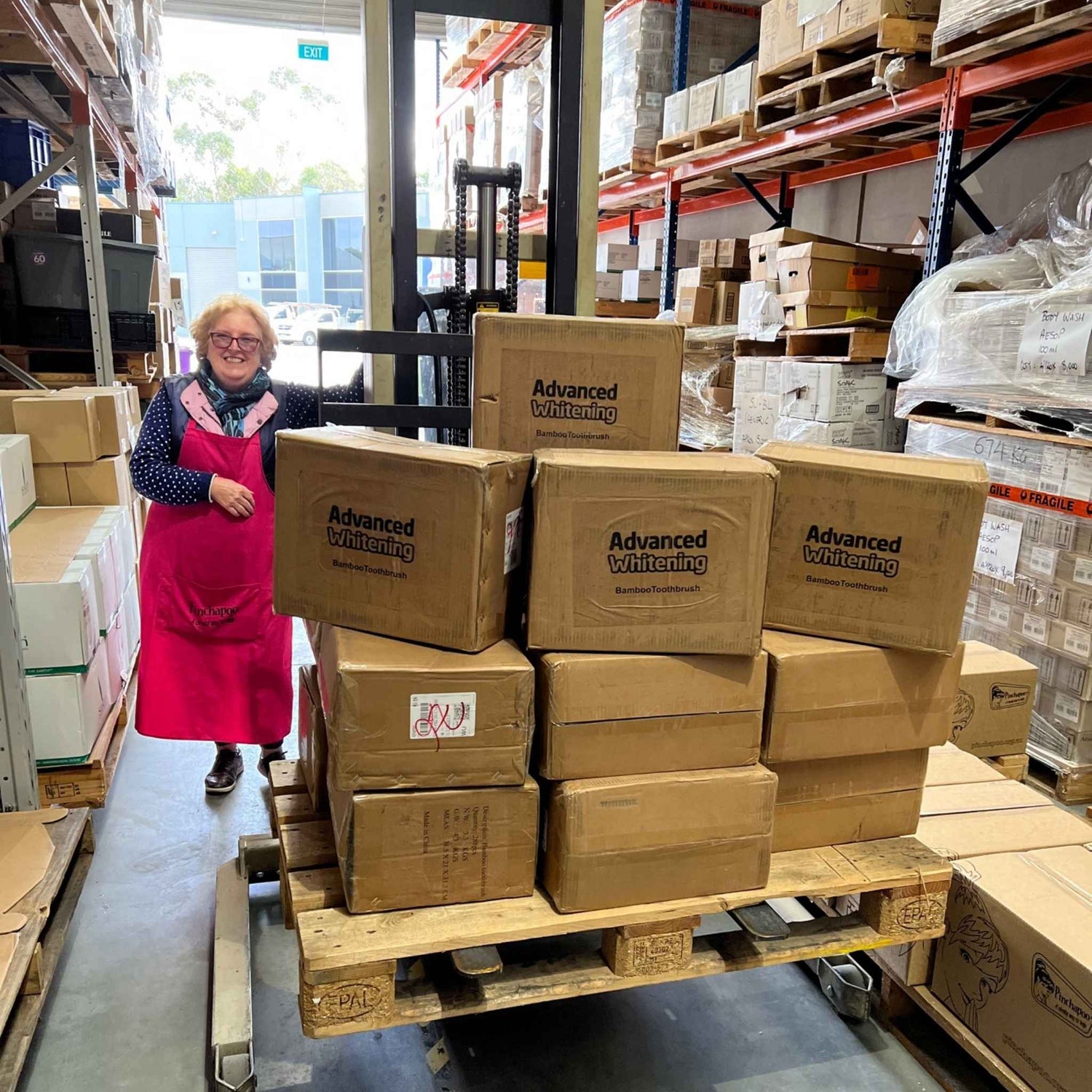 Pinchapoo is the biggest not-for-profit supplier of personal hygiene essentials in Australia. Every year they redistribute more than 8.5 million personal hygiene products to hundreds of thousands disadvantaged men, women and children.
The delivery of our toothbrushes to Pinchapoo headquarters in Melbourne are our proudest days in business. By shopping with us you're now supporting men, women and children in desperate need of basic hygiene products around Australia.
We love their fight and passion to break hygiene poverty in Australia and we are thrilled that we can help in some small way.