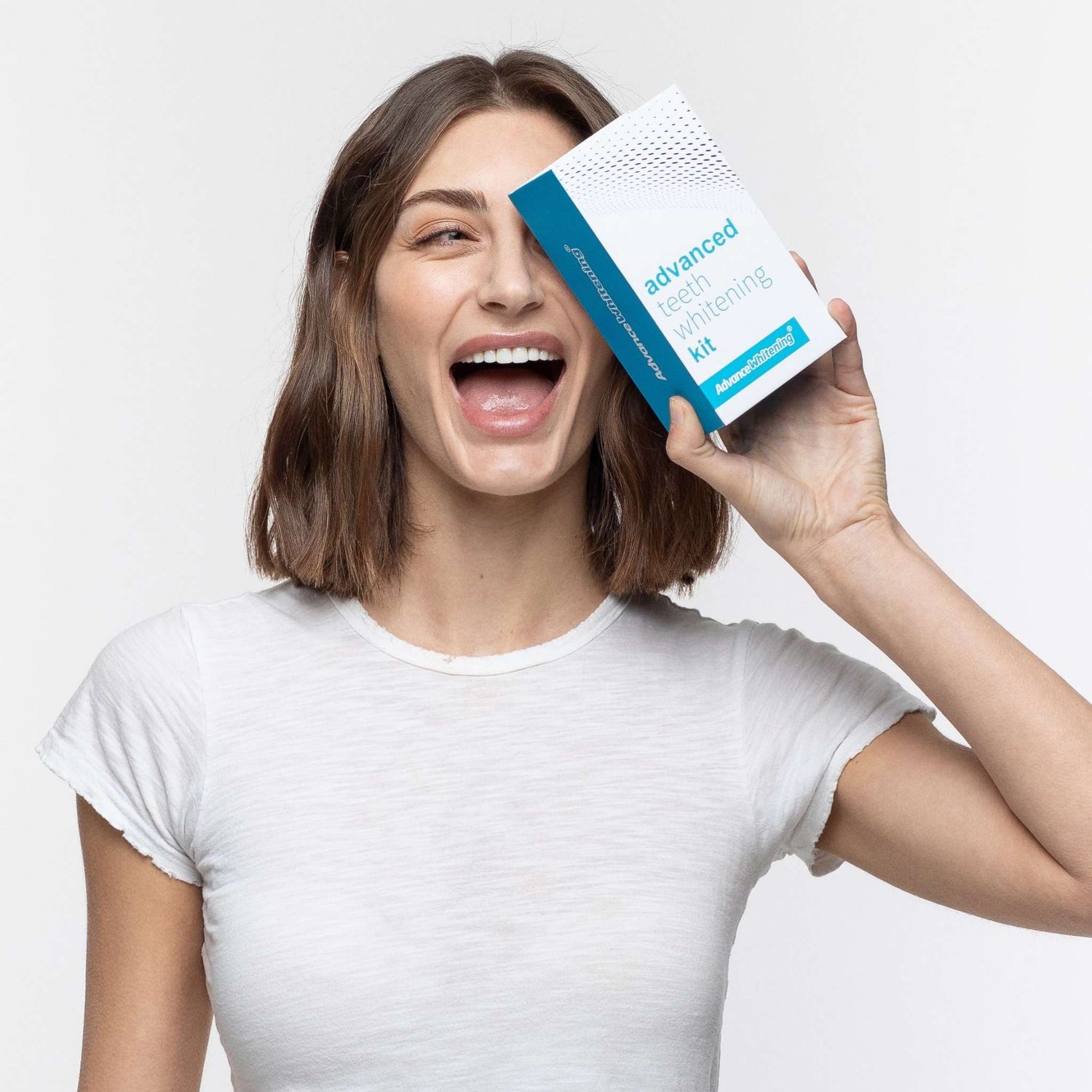 There are lots of teeth whitening products out there.
But not all of them will make you smile. Here's why Advanced Whitening is the smart choice – for your teeth, your gums and your wallet.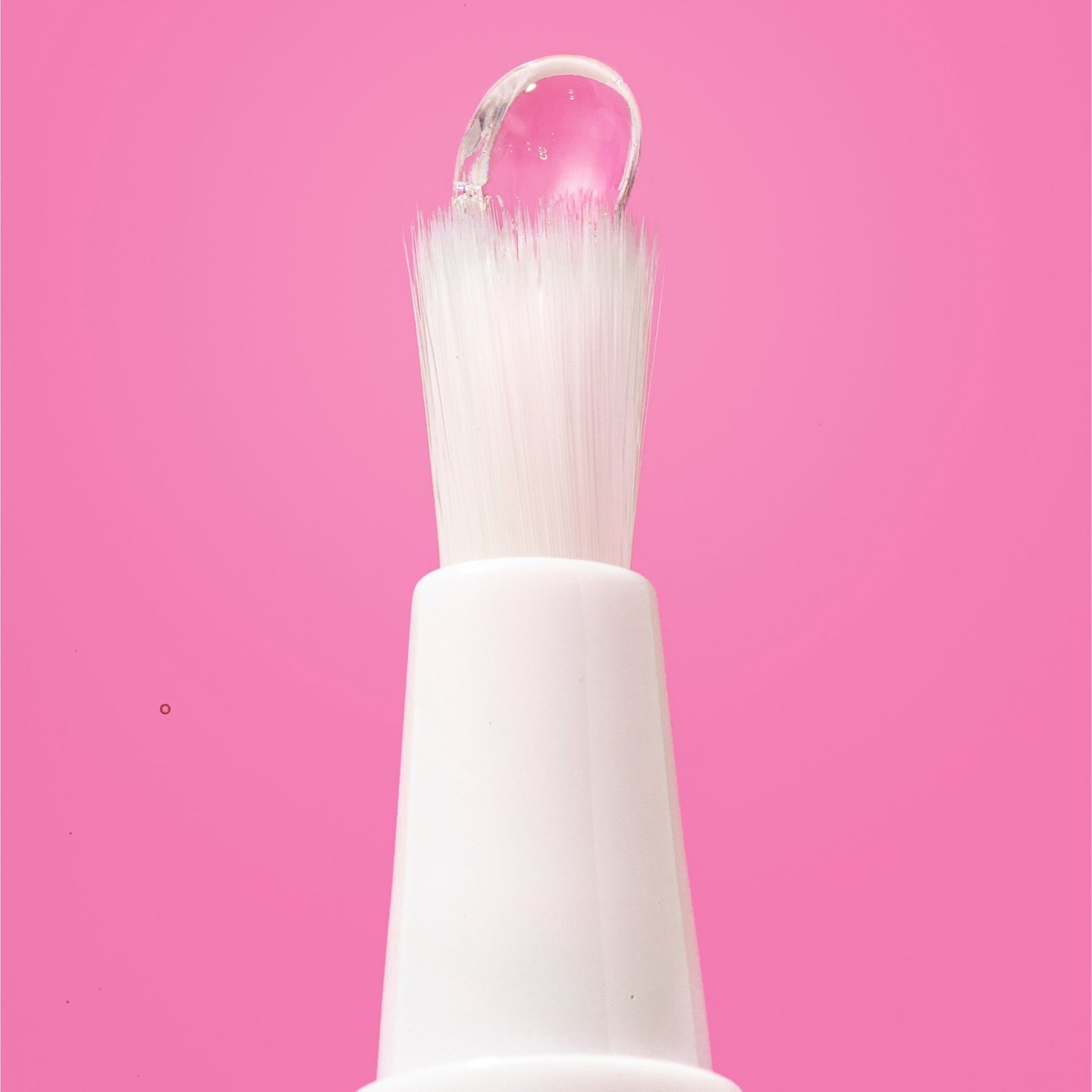 Formulated by dentists
You wouldn't let just anyone give you a filling, so don't let some hack whiten your teeth.
At Advanced Whitening, we use only the most effective, fast-acting teeth whitening formula - developed by leading dentists. This means you can confidently whiten your teeth at home, knowing you're using a product that's tough on stains, gentle on enamel and gums!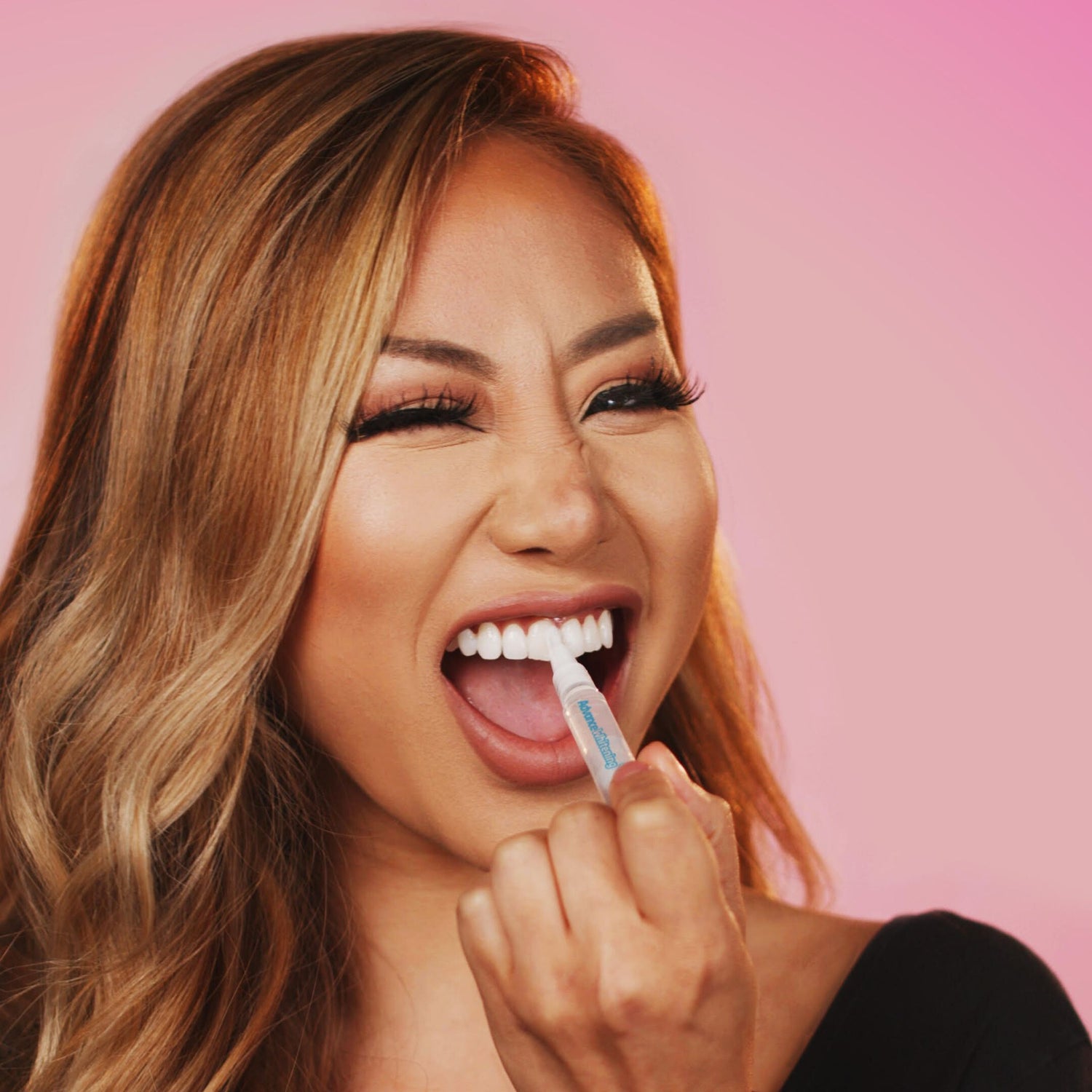 REAL results, fast
If only a megawatt smile will do, our bestselling Advanced Teeth Whitening Kit is your go-to! Whitening teeth by up to 12 shades in 5 days, this bumper Kit contains 3 twist-and-go pens, loaded with the strongest teeth whitening ingredients available on the Aussie market.

Worried you'll hurt your teeth's feelings? Don't be. We've got sensitive teeth and gums covered with our Australian Dental Association compliant gel and mouthguard. Tackling stains while treating your mouth with TLC, our Kit promises all gain, no pain!
The Advanced Teeth Whitening Kit vs Competitors - Cost per Use
Our Price: $98 for 30 applications
Leading Competitors: $99 for 12 applications
Other Competitors: $199 for 6 application
Dentist: In-clinic from $600 / Home kits from $350
Because it's not just about looking good... it's about feeling good, too.
Smile confidence isn't just about having sparkling white teeth, but managing overall oral health is mission critical.
Our twin-benefit Charcoal Toothpaste actively whitens your teeth and keeps your breath fresh. And, our remineralising Enamel Booster is here to keep your teeth strong.
Welcome the new members of the AW oral care family - our sonic electric toothbrushes. The Battery-Powered Sonic Toothbrush and Rechargable Sonic Toothbrush are specifically designed to be light and easy to travel with, look fabulous in your bathroom and clean (buff!) your teeth for that dentist-chair smooth feeling.